Old Goa
From the 16th to the 18th centuries, when Old Goa's population exceeded that of Lisbon or London, Goa's former capital was considered the 'Rome of the East'. You can still sense that grandeur as you wander what's left of the city, with its towering churches and cathedrals and majestic convents. Its rise under the Portuguese, from 1510, was meteoric, but cholera and malaria outbreaks forced the abandonment of the city in the 17th century. In 1843 the capital was officially shifted to Panaji. Some of the most imposing churches and cathedrals are still in use and are remarkably well preserved, while other historical buildings have become museums or simply ruins. It's a fascinating day trip, but it can get crowded: consider visiting on a weekday morning. (*Lonely Planet)

Spice Plantations and Divar Island
A tour to the Spice Plantation in POnda allows you to see and understand the conditions of the spices that grow on this coast, besides getting a glimpse into the traditional way of farming and harvesting. THere is also a Butterfly conservatory to Visit. Divar is an Island in the Mandovi, which is accessed only by ferry. The way of life has stayed unchanged, including some very unique ways of farming.

Mangueshi Temple
One of the few Hindu temples that survived the Portuguese rule, it was because the deity was moved to a more secure region ruled by a Hindu cheftain. The temple is dedicated to Lord Shiva and is of immense importance to the Goud Saraswat Brahmins and Chitrapur Saraswats who all trace their origins to Goa due to this temple.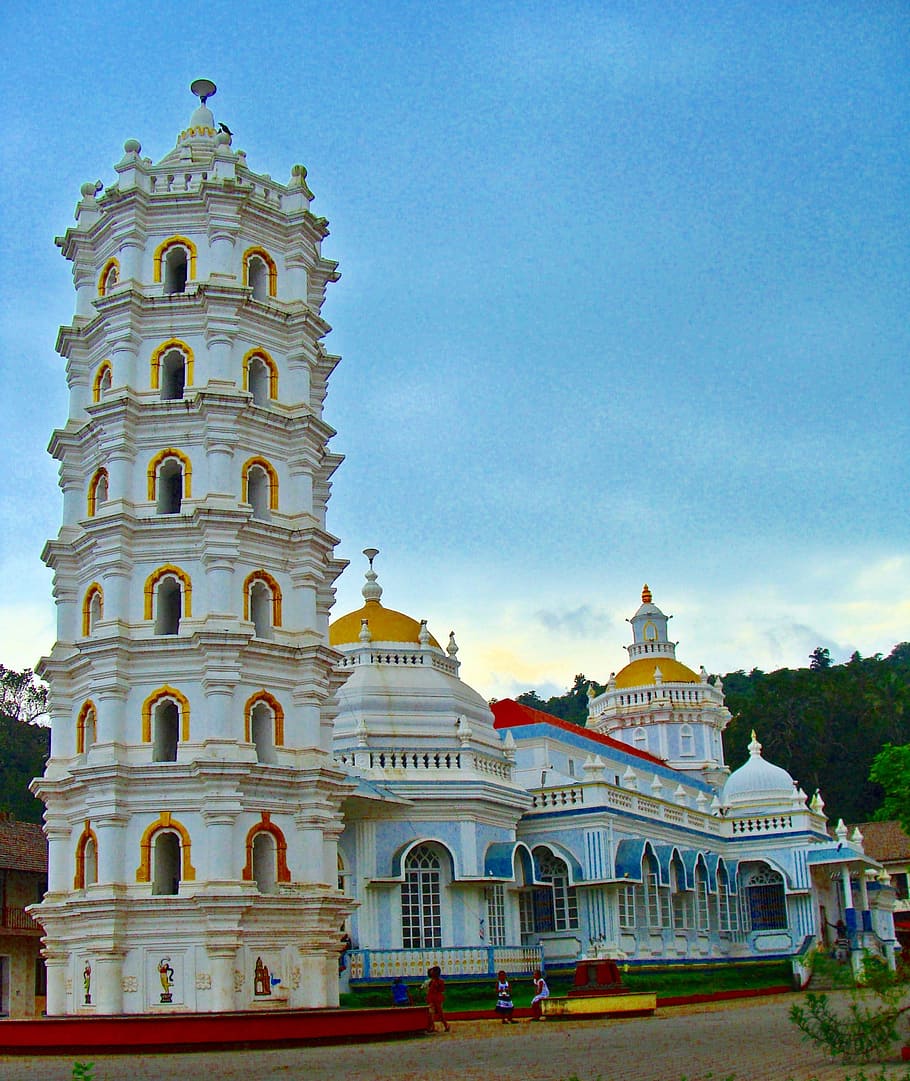 NOW IS THE TIME TO PLAN YOUR NEXT TRIP
Now is the perfect time to start planning your next trip to Goa, and you stay at Siolim House.
Relax by the pool or explore vibrant Goa. However you choose to spend your days in Goa, you can always look forward to comfortable and luxurious lodging, including gourmet breakfast and great traditional dining, concierge services, and more at Siolim House Boutique Hotel!