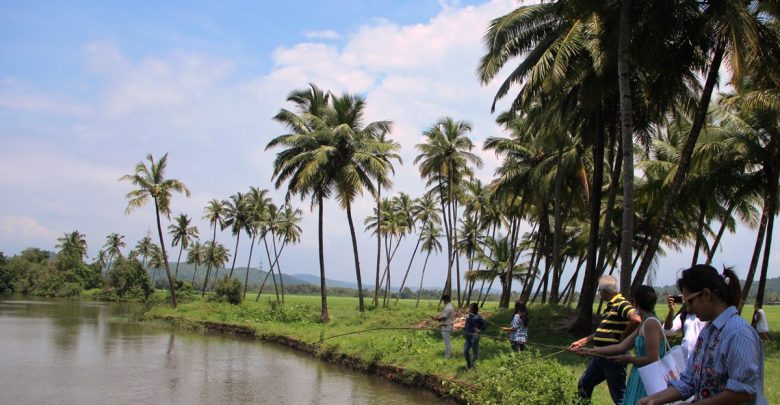 WINE DOWN & WIND DOWN AT SIOLIM HOUSE
After falling in love the sights and tastes of Goa, head home to SIolim House Hotel to complete your Goa experience. When you book any of our beautiful rooms, like one of the Governor's Suites, you can always look forward to the best amenities and top-notch service. 
Wind down for the evening in our outdoor pool, and remember to stay for our complimentary afternoon tea and snacks. Gourmet breakfast and ayurvedic spa services are a few more luxuries that make Olea Hotel a destination in itself. When you are ready to plan your next getaway, check our availability and book your stay. We can't wait to hear about the fun that you had on these Goa tours!